I'm so excited to be adding some new work to the shop! Ive been wanting to add framed signs to the shop for a while and I'm so happy to finally find some time to create. It's so nice to make some new goodies for the shop! Here are a few of my favorites.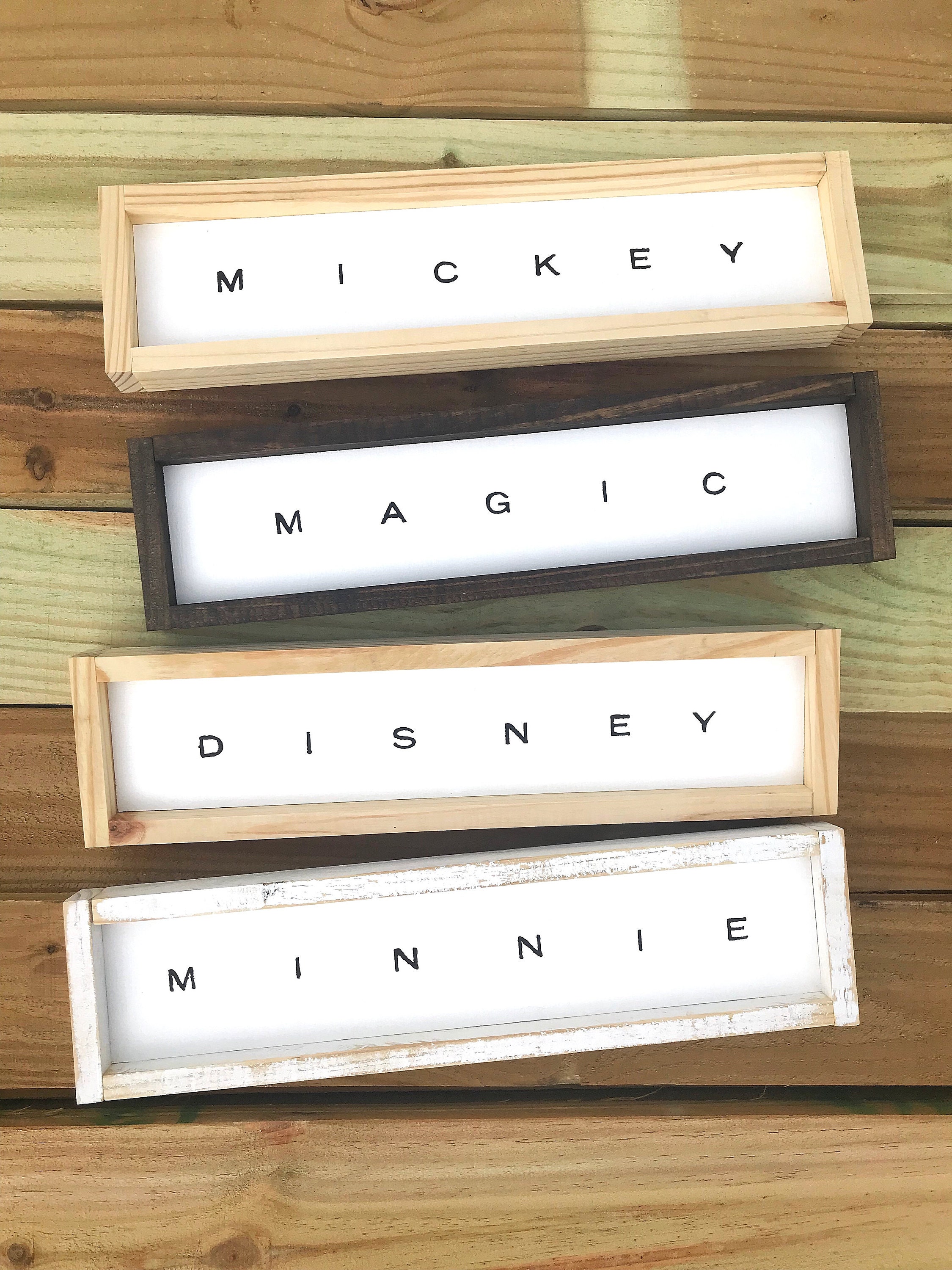 I'm loving the disney farmhouse vibe from these simple signs.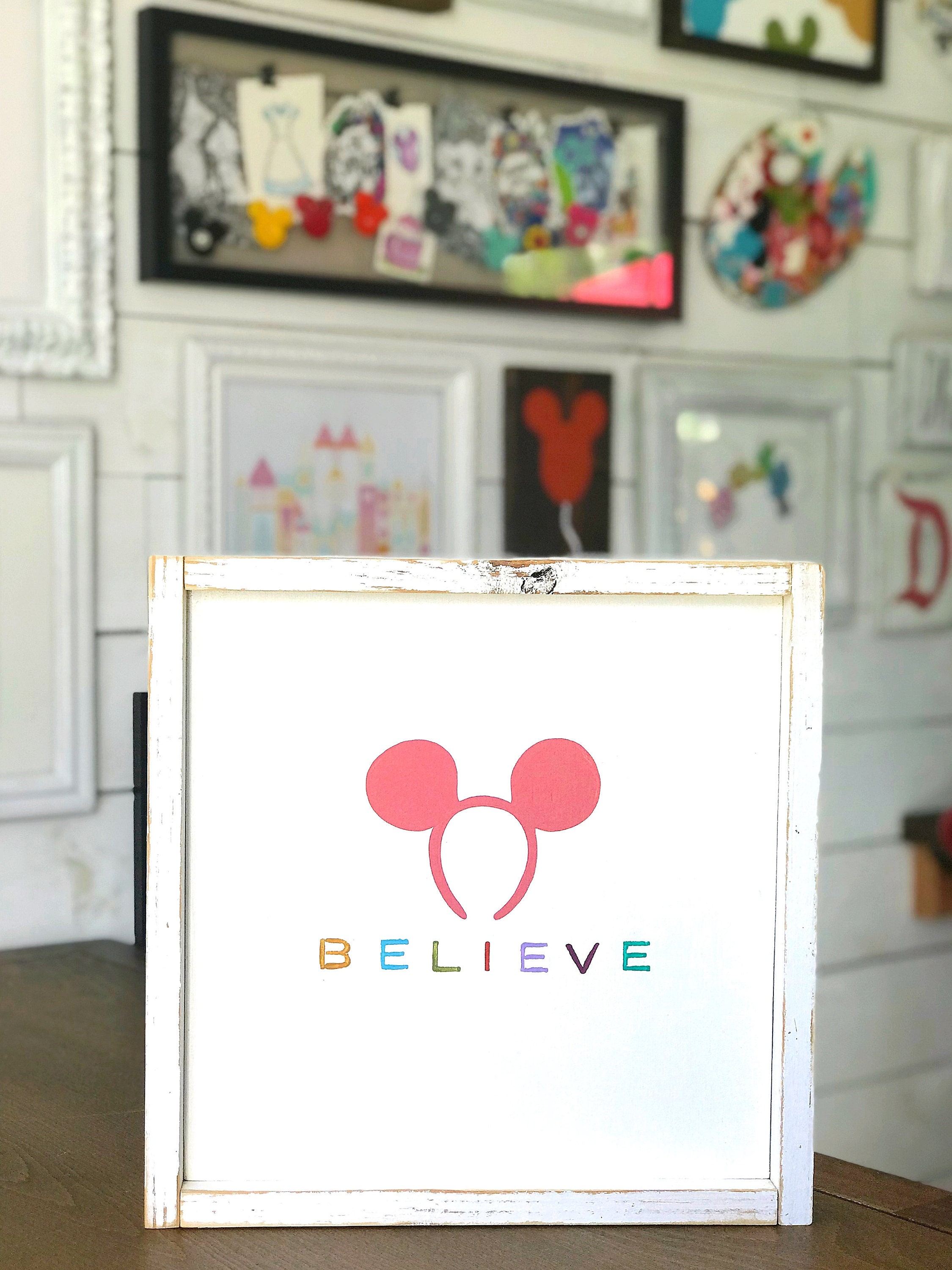 This is a fun colorful one too!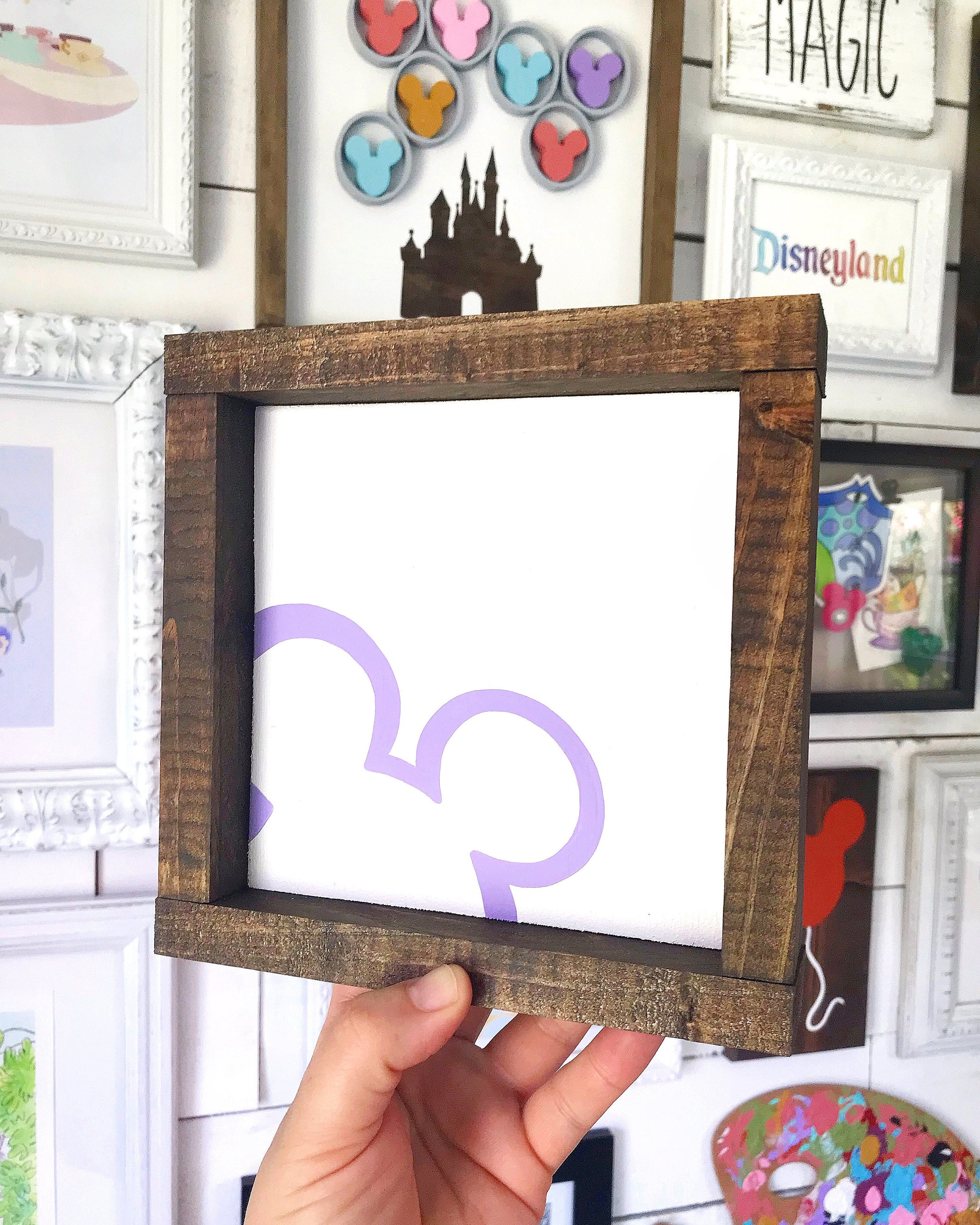 This one seemed to be a favorite on Instagram!
I have soooo many more ideas and I cannot wait to get back in the studio. New signs, Up house designs and ear boxes will be hitting the shop soon. Make sure to follow me on Instagram for shop updates and new designs!
xoxo,
Tina