My Studio is constantly changing. I'm always moving things around, hanging things in different spots and trying to find ways to be organized. I'm only working with 120 sq ft so I need to get creative!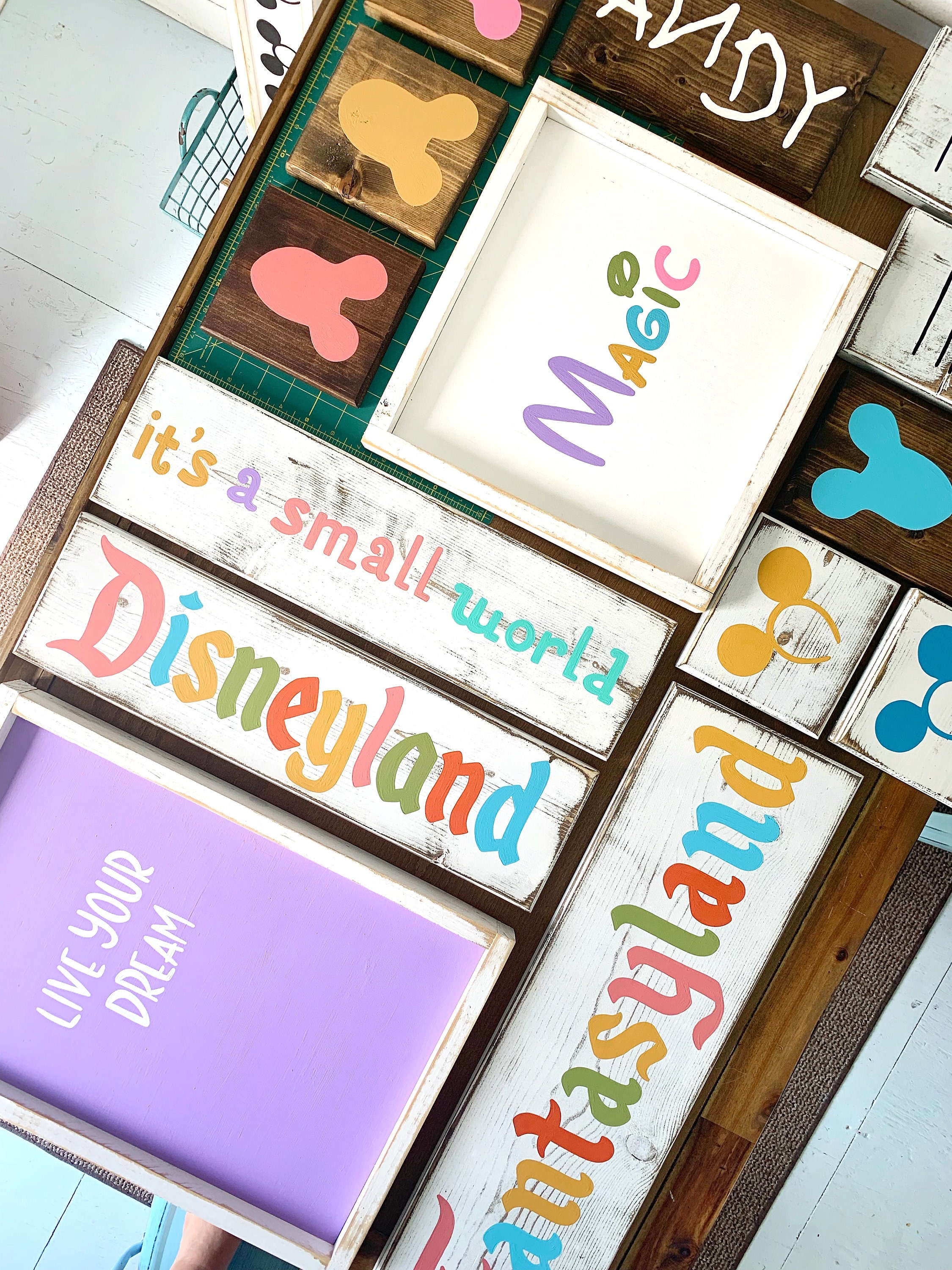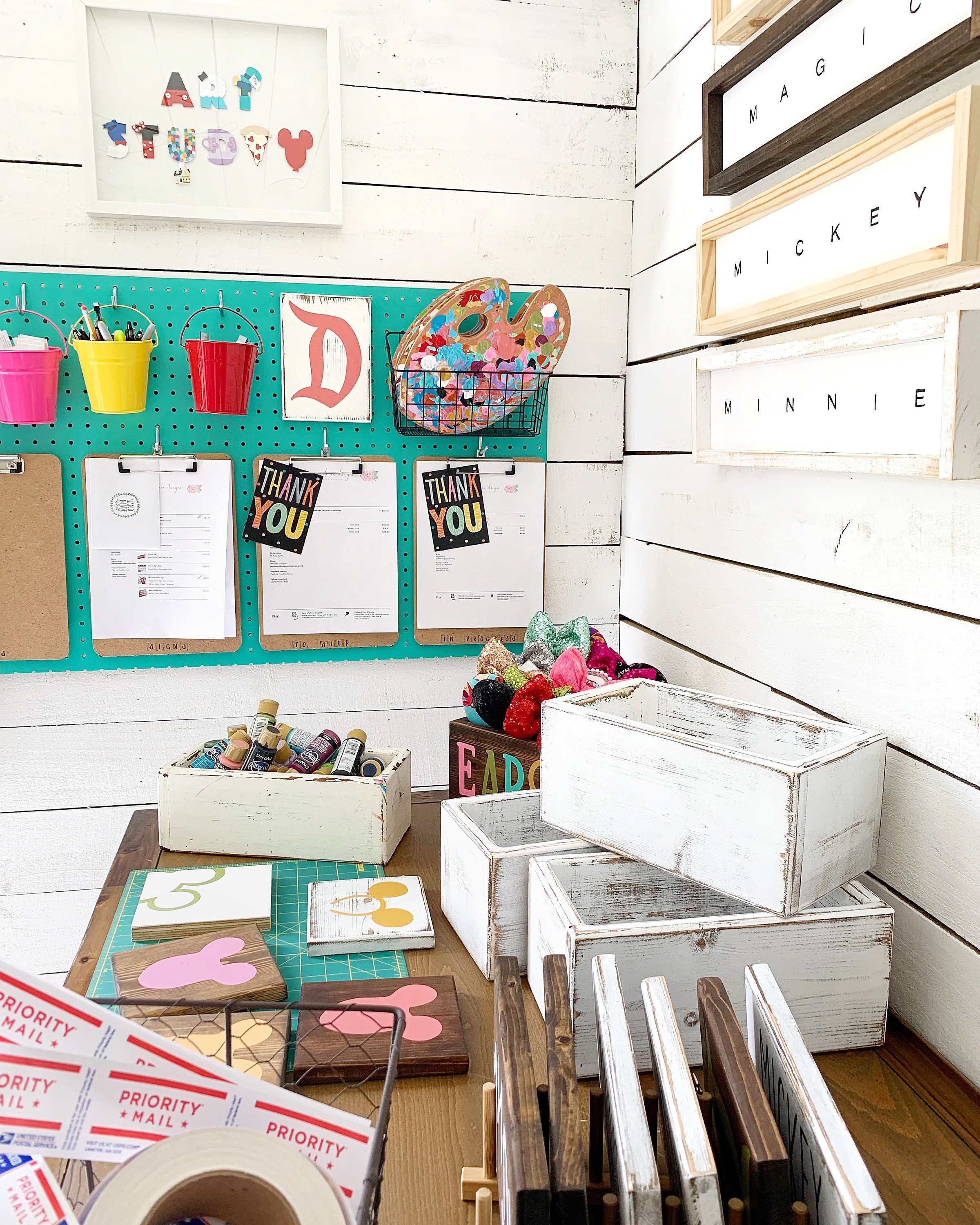 I snapped a few photos of my current studio situation. This space is very small so it gets crowded quickly!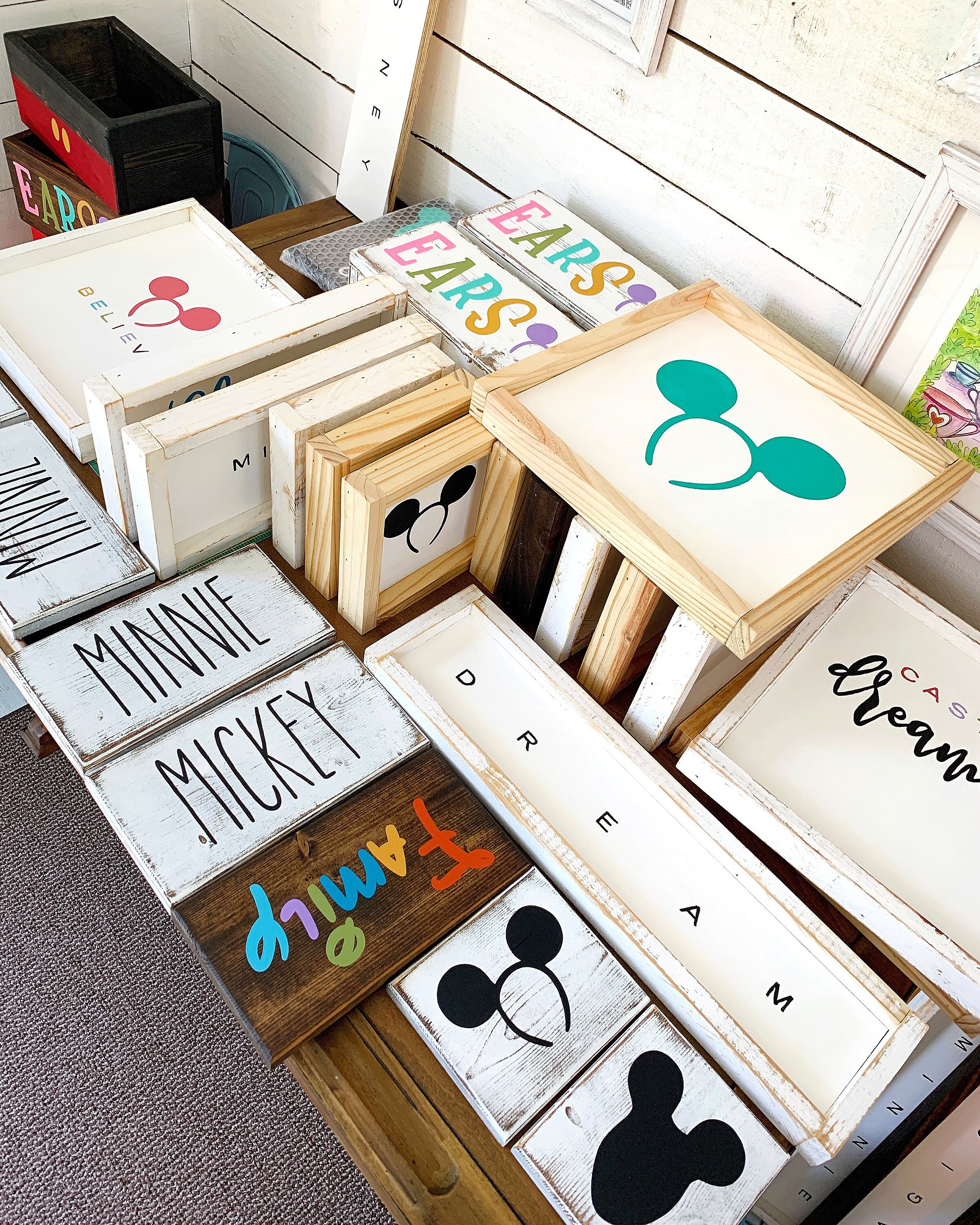 Right now there's about 40 signs/boxes in the studio that need to be wrapped and shipped out. For those that don't know, this was an old tool shed that was converted into a work space for me and my business. It was a looooong process but it was worth it. I seriously love this studio. I'm so grateful to have a dedicated space to create and run my shop.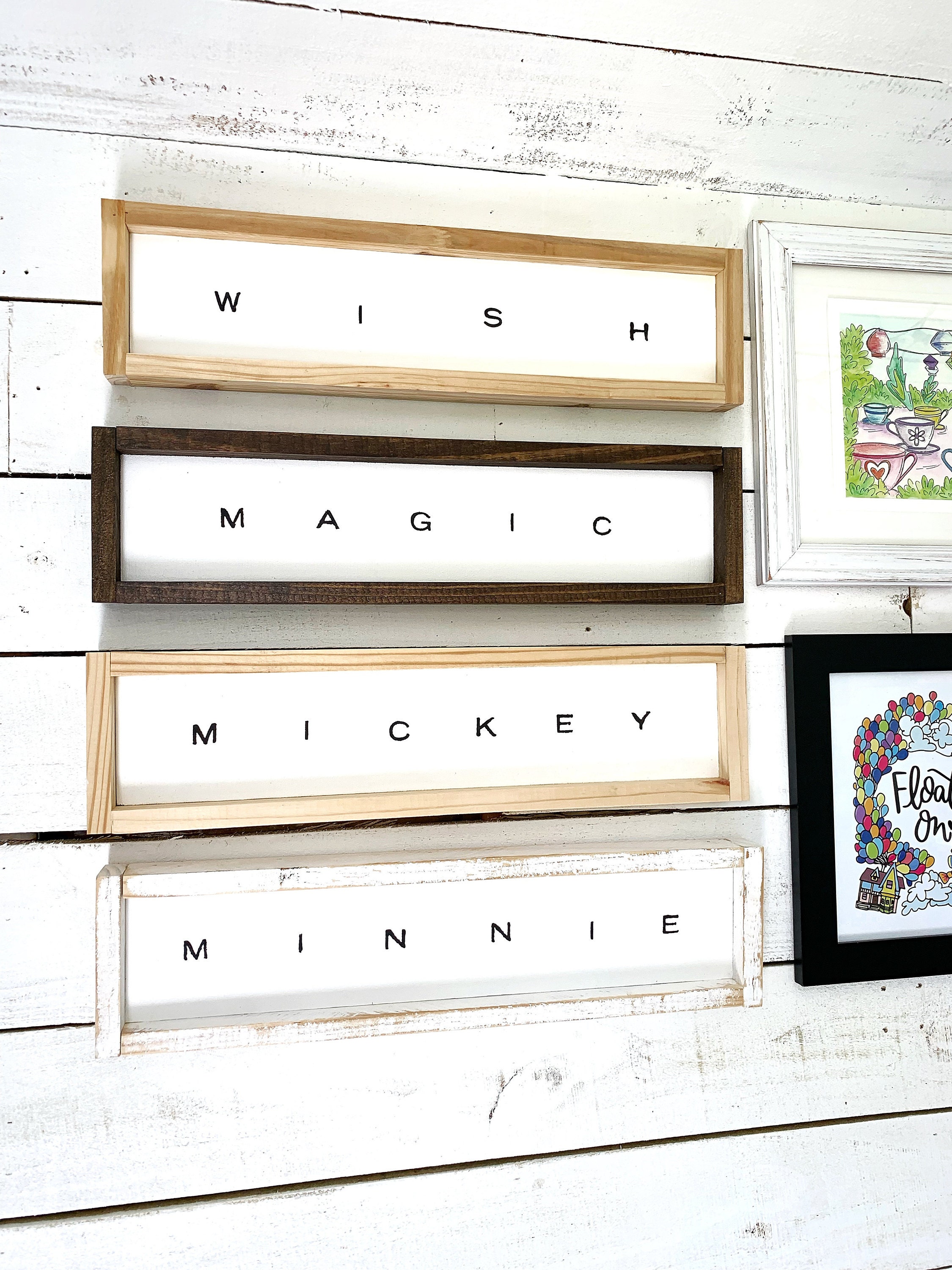 I'm planning on building an additional work bench with more storage soon so I can maximize the storage space. Running a business take a lot of stuff! I think back when I did this shop from my kitchen and wonder how I ever did it. It was hard for sure. I'm a very clean and organized person so I struggled with having stuff all over my home for my shop. I'm actually grateful for those days becuase it makes me appreciate my little art studio so much more! I know a lot of you love updates on my studio so I'll make sure to keep you posted!
XOXO,
Tina