I am so excited to share my new logo with you! My old logo was from back when I was more of a wedding sign shop so I was feeling like I wanted a fresh new design that reflected me and my shop better. So here it is!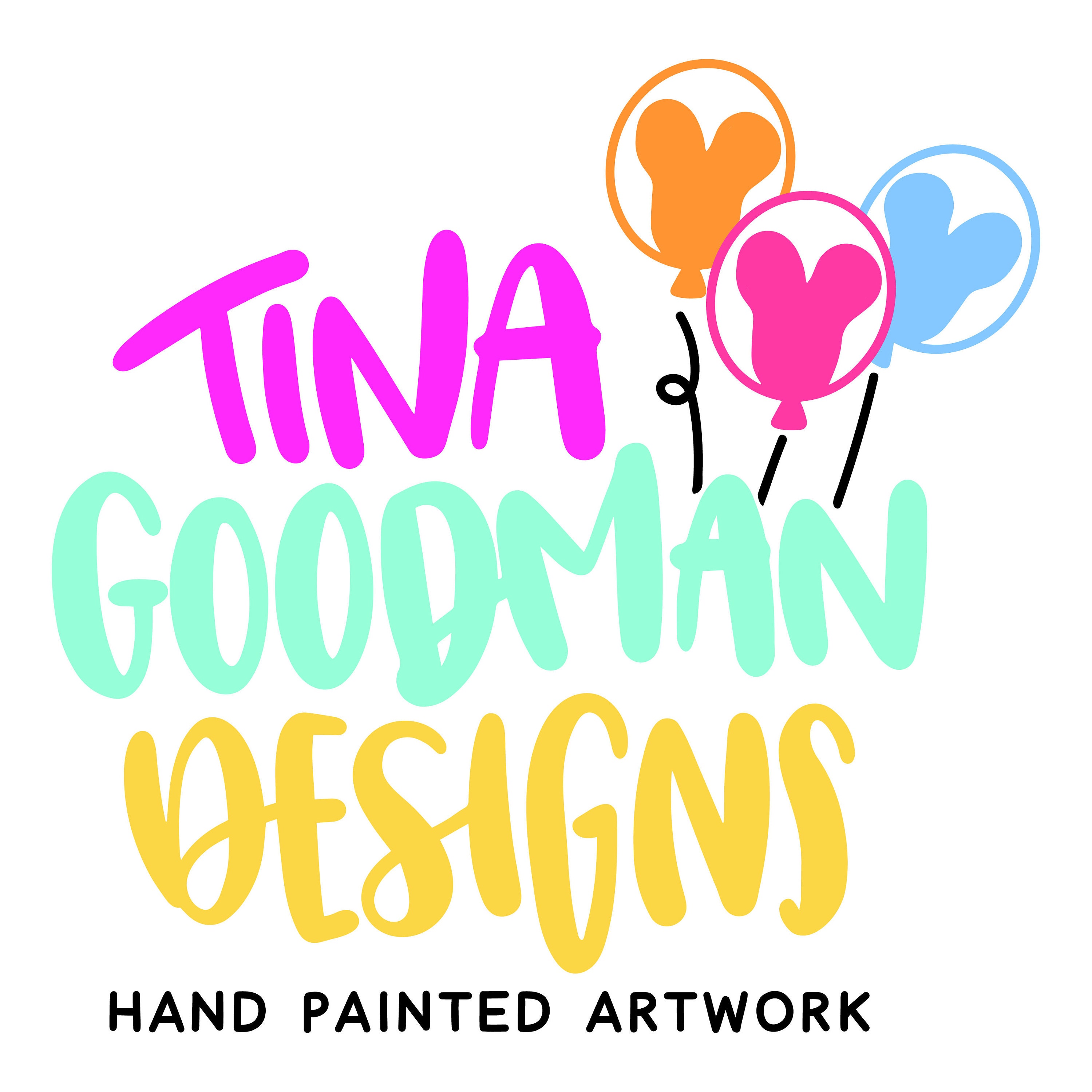 I wanted something bright, colorful and fun! This is my main logo but I do have an additional one that has the same feel that I'll be making into stickers and advertising material.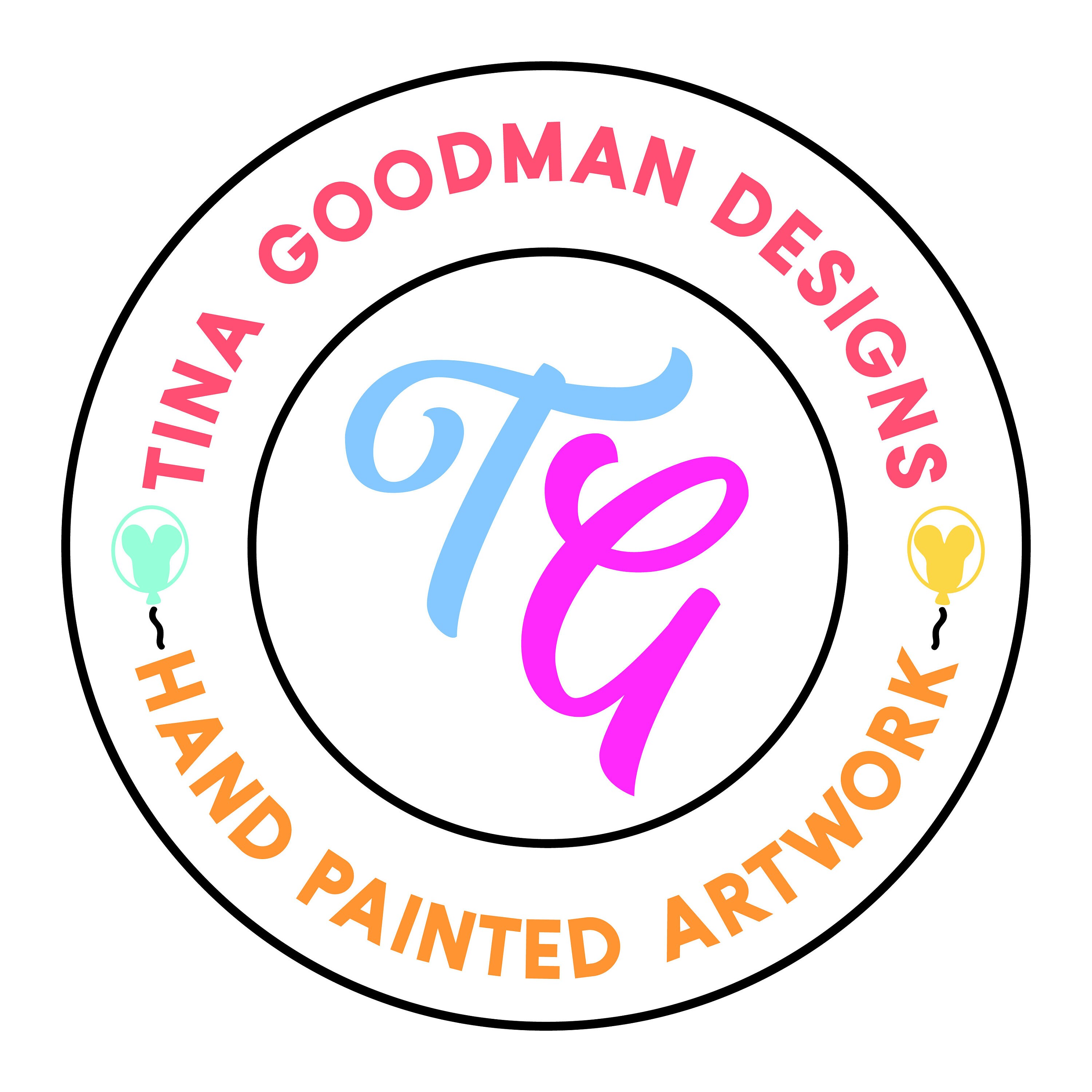 I'm so pleased with how it turned out! It feels more me. I'm excited to order all new marketing materials soon!